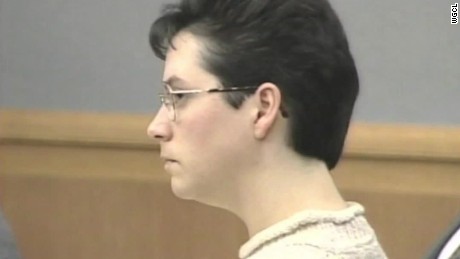 The US state of Georgia has executed the first woman in 70 years, despite a number of last-ditch appeals, including one by the Pope, to try and block her execution.
47 year old Kelly Gissendaner was convicted for the planned murder of her husband in 1997.
Lawyers filed at least three appeals with the US Supreme Court to try and delay the sentence hours before she died, but all failed.
Her former lover, Gregory Owen, who killed her husband, Douglas, was given life in prison after he turned State witness and testified against her.
Pope Francis had asked the review board to reconsider, but the board announced it was not granting clemency.
Hours later, the US Supreme Court said it had rejected three applications for a stay of execution.
Witnesses to the execution told a local news agency that she was singing Amazing Grace before she was given a lethal injection.
Source: Channels