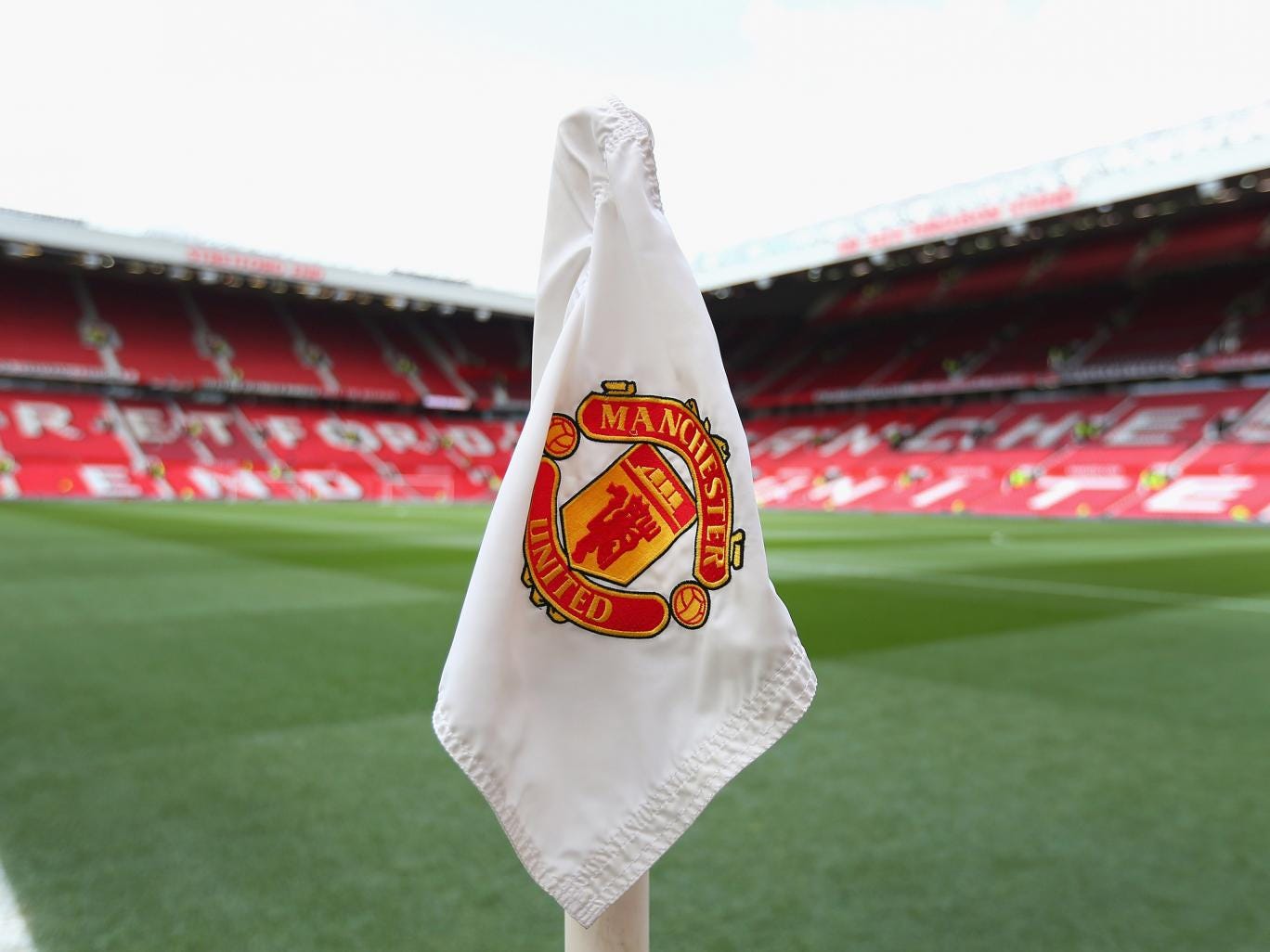 An anonymous Manchester United player has given an off-the-record briefing to a journalist, revealing that he is "half the player he can be" under manager Louis van Gaal.
The player, who was speaking to the Daily Telegraph's Jason Burt under the condition of anonymity, believes that the Dutchman's style of play is limiting him and his teammates.
"One player at United told me he's half the player he can be here at the moment because of the way they are playing," Burt toldBBC Radio Five Live.
"He doesn't feel it is fair on him, he doesn't feel it's fair for the fans that he can't express himself properly and he finds it very difficult to play here."
When asked whether young players in United's squad felt able to approach Van Gaal about his system and brand of football, Burt said "absolutely not", suggesting they may feel more comfortable confiding in more senior players.
There is no suggestion that the player in question is one of the squad's younger members.
Following the 0-0 draw with PSV Eindhoven in the Champions League last night, United must now win away against group leaders Wolfsburg to guarantee their place in the competition's knockout phase.
Despite their team sitting second in the Premier League table, supporters have been making their unhappiness known, with many dissatisfied by Van Gaal's lack of adventure.
The Dutchman's side recently went 404 minutes without scoring and the goalless draw on Tuesday night was their fourth in the space of a month.