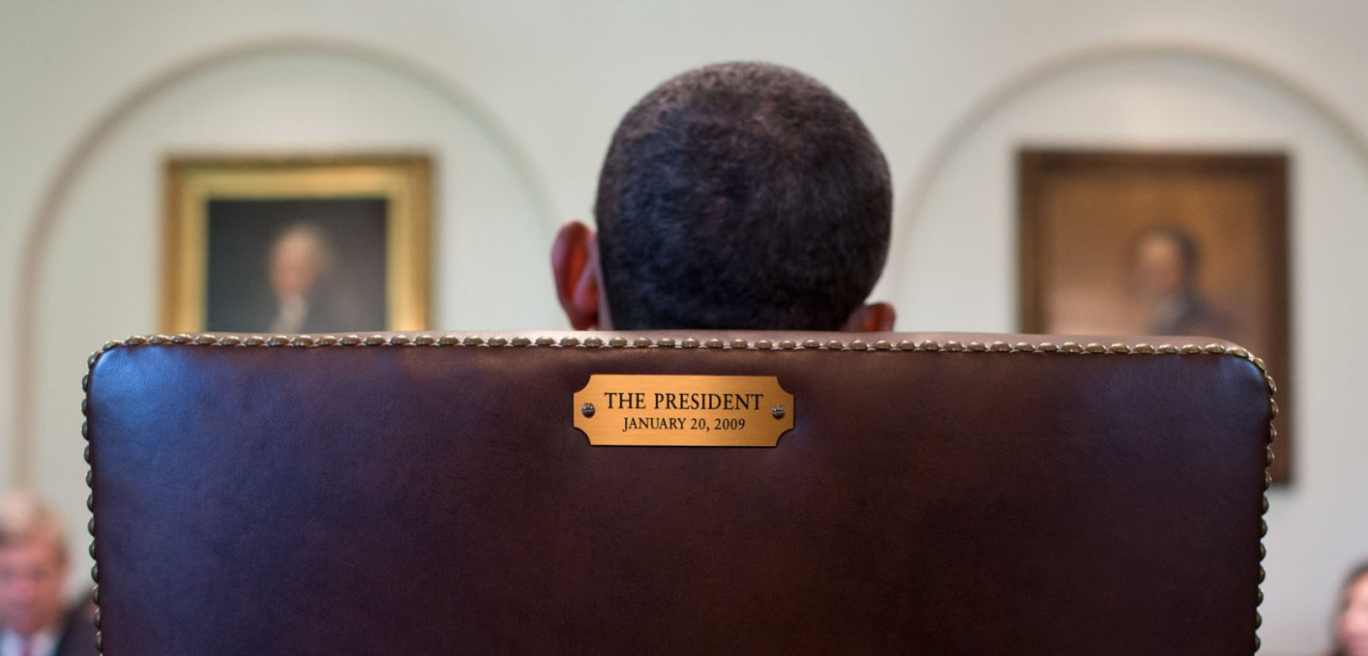 When he isn't busy running the United States of America, Barack Obama likes to kick back with some HBO, as GQ discovered in a new in-depth interview with the president.
"I do love Game of Thrones," Obama confessed when the subject of television came up.
"My favorite character is probably…the dwarf, what's his name?…The problem with Game of Thrones, though, is that I don't remember the names of any of the characters."
It's forgivable that he forgot Tyrion's name, given how much the president has on his plate right now, and it's a logical choice, given the Lannister's fondness for politics.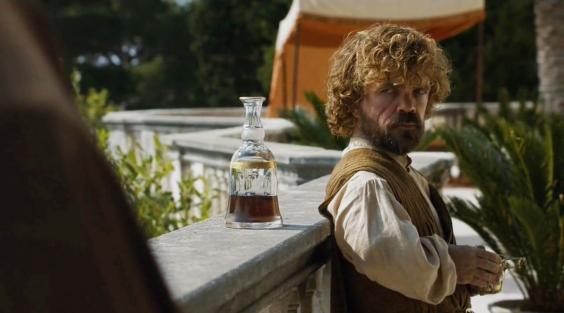 "I remember the characters, so when I watch it, I know exactly what's going on," Obama continued. "But if you read a review of the show afterwards and they're mentioning such and such, the only one I remember is Jon Snow, because I can pronounce Jon Snow."
As for which Game of Thrones character Donald Trump would be, Obama replied: "Uh…I don't think…I don't think any of them rise to that level." Burn.
HBO is clearly Obama's network of choice, with the POTUS having previously declared his love for The Wire.
Source: Independent